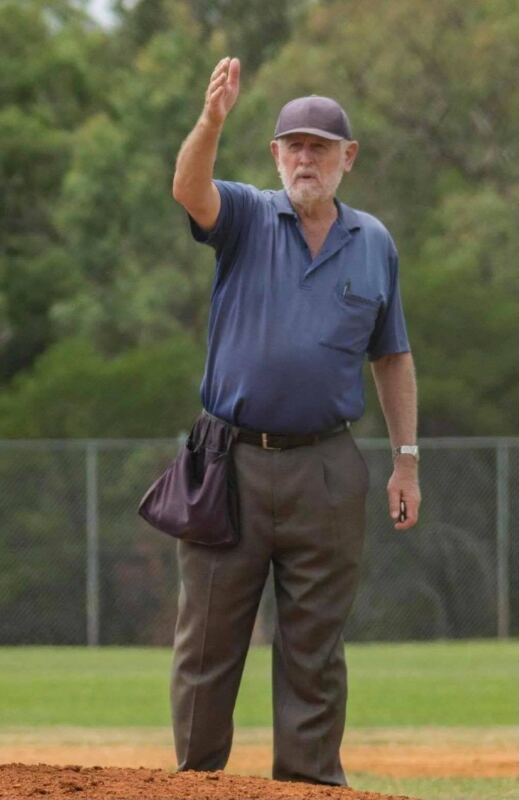 After 32 years at the Moorebank Royals Baseball Club, umpire Roger Crowfoot has hung up his hat to enjoy retirement.
During his career, Roger umpired junior games almost every week and oversaw senior games, when needed.
He also took on a mentoring role encouraging players to try their hand at umpiring to extend their skills and build up the club's roster of whistle blowers.
One of Roger's proudest moments was umpiring the world masters in Western Australia, where he took on top duties in the silver medal game.
He has always helped out around the club where he can and his contribution was acknowledged with the main diamond at Hammondville Park named after him.
Roger confirmed his retirement on presentation day in June, and we wish him all the best.
READ MORE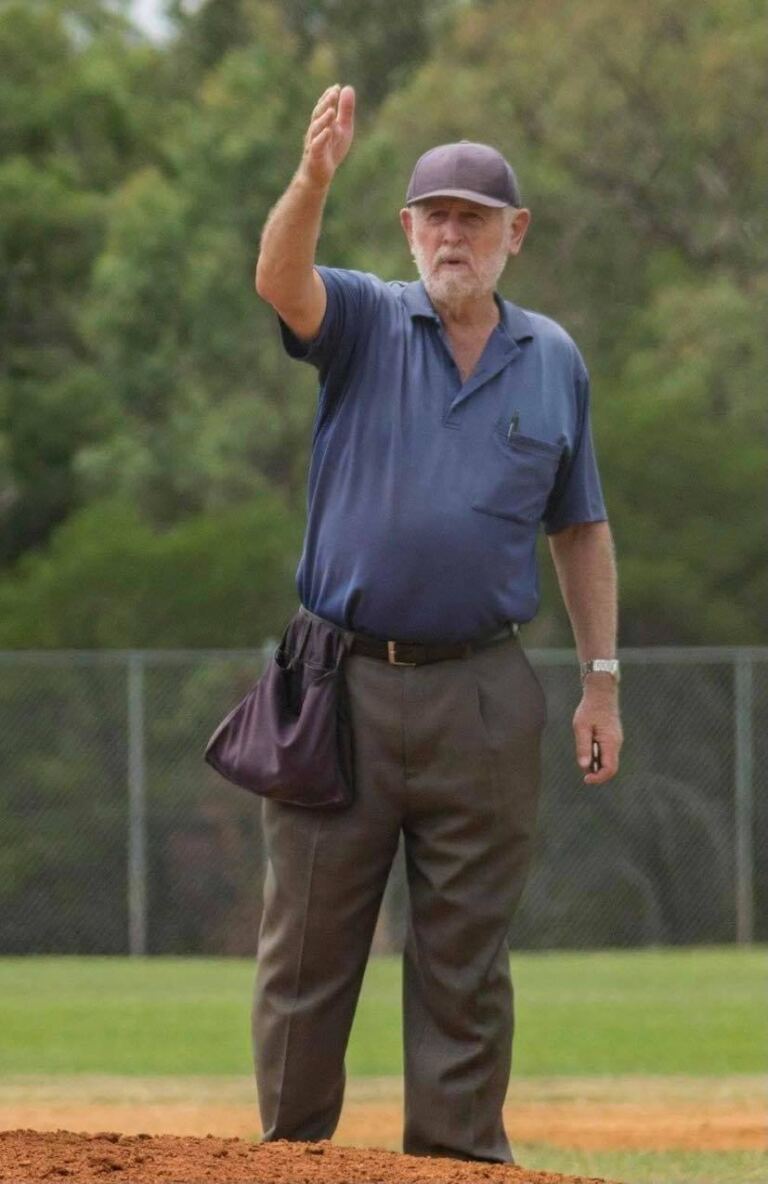 ByBreanna

24/08/2023
Community Blog
After 32 years at the Moorebank Royals Baseball Club, umpire Roger Crowfoot has hung up his hat to…
Read More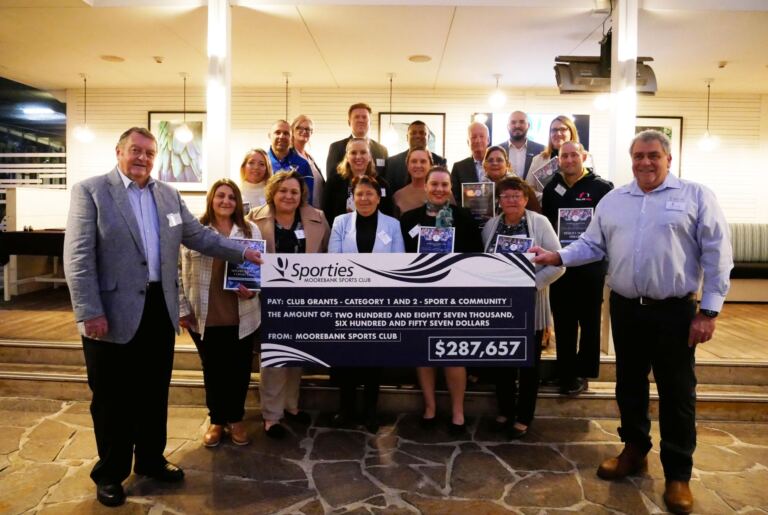 ByBreanna

17/08/2023
Community Blog
On Monday, 14 August, Sporties hosted its first ClubGRANTS Presentation Evening. Six community…
Read More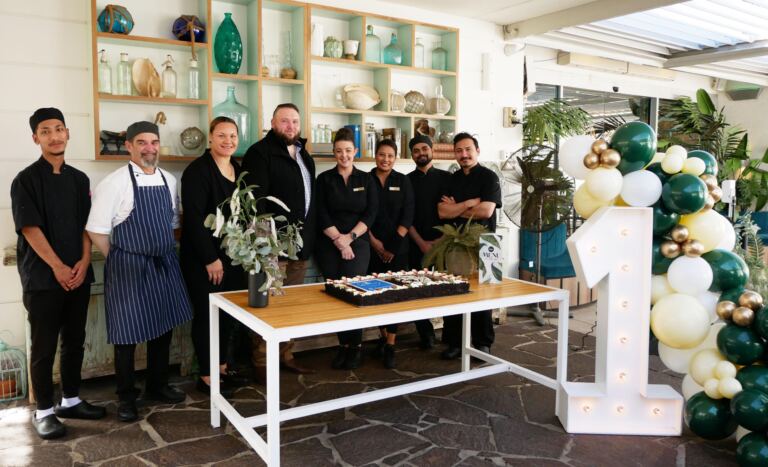 ByRhyce Franghiscatos

13/07/2023
Dining Blog,Featured
We're celebrating a big milestone at Sporties this month! It's the first anniversary of the On Point…
Read More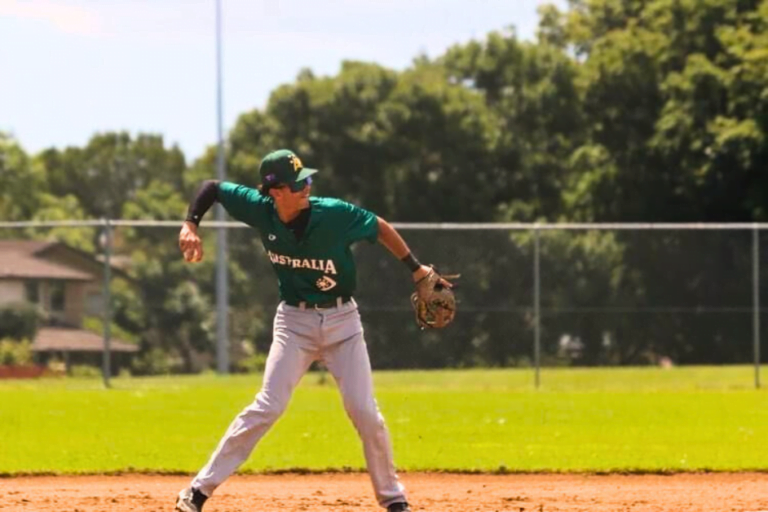 ByRhyce Franghiscatos

28/06/2023
Community Blog
Congratulations to former Moorebank Royals player Blake Gooding who has been offered a full…
Read More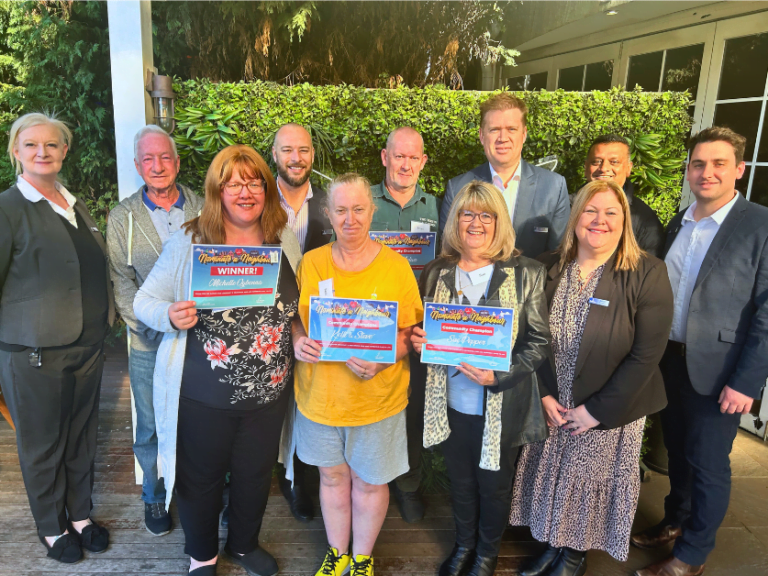 ByRhyce Franghiscatos

22/06/2023
Community Blog
On Wednesday 21 June, Moorebank Sporties held a special morning tea to celebrate the winner and…
Read More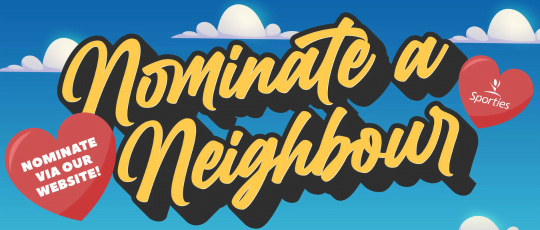 ByRhyce Franghiscatos

22/06/2023
Community Blog
In June 2022, Moorebank Sporties launched a new initiative to recognise members of our local…
Read More


ByRhyce Franghiscatos

15/06/2023
Community Blog
The Miracle Babies Foundation is Australia's leading organisation supporting premature and sick…
Read More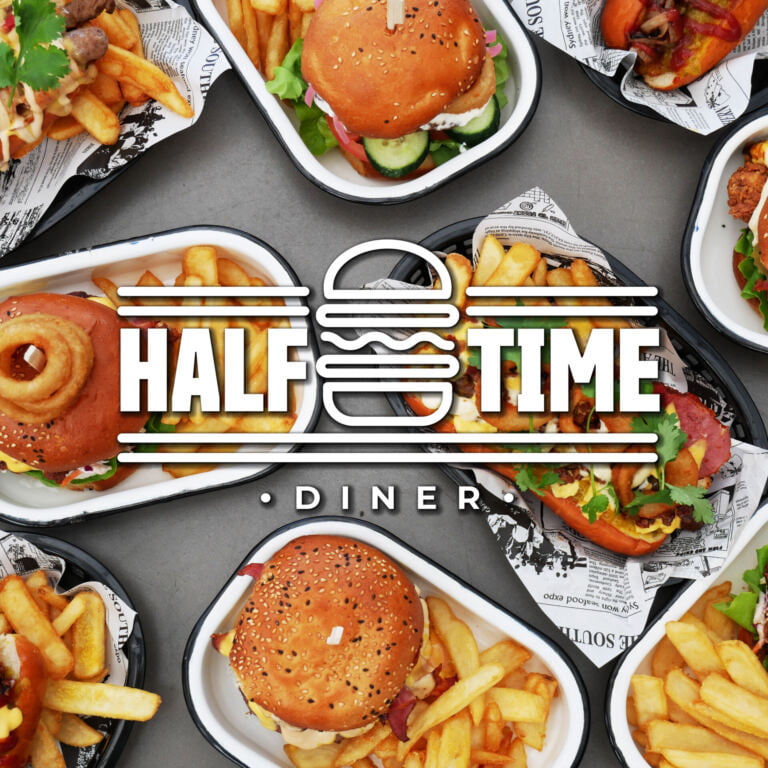 ByRhyce Franghiscatos

07/06/2023
Dining Blog
You may have noticed a little change at the café inside Sporties OK, OK – it's a big change! It's…
Read More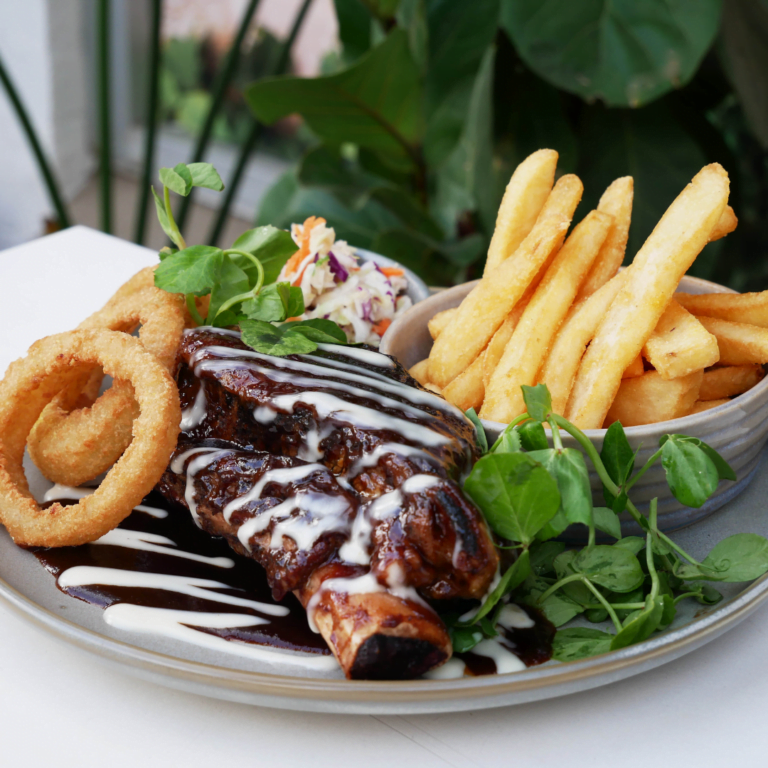 ByRhyce Franghiscatos

01/06/2023
Dining Blog
Voting for the 2023 Perfect Plate Awards is now open. This event is the ultimate NSW club cooking…
Read More
Maddi Heath – From Hip Surgery To Aussie Reps