Sporties Rewards App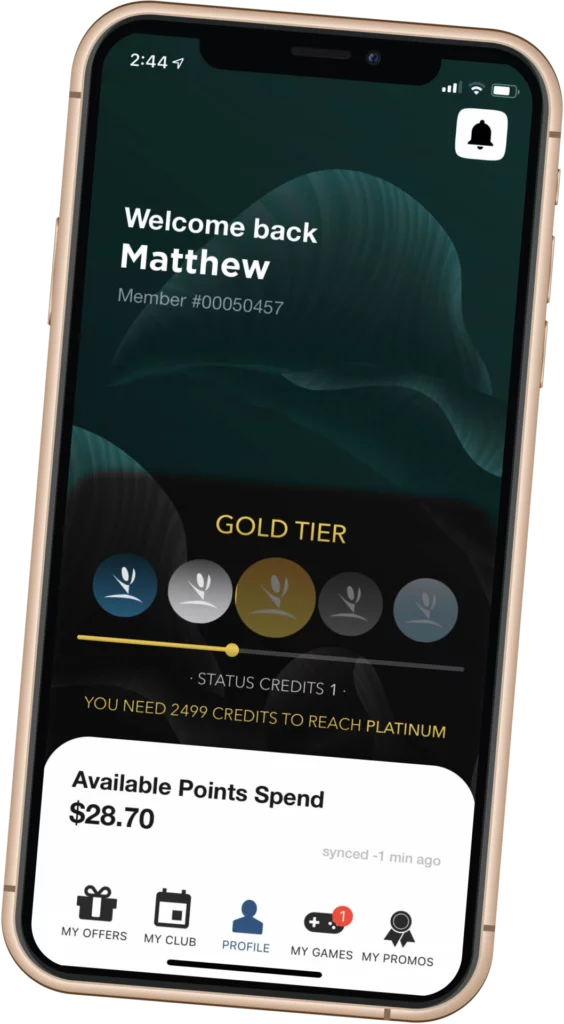 Enjoy instant rewards on the go with our new Sporties App!
Features Include:
Playable Games
Entry into dedicated promotions specifically for users of the app
Receive important messages directly from your Club
Receive push notifications for the latest Club offers, the winner results for Club promotional draws, reminders of upcoming special offers, notices of immediate special offers and more!
Be part of exclusive interactive Club promotions, sent to your phone via push notification for redemption at the venue
View your current membership balances
View your Tier progress
Personalised rewards while you're out and about
And so much more coming soon!
DOWNLOAD TODAY!