Whilst Sporties loves children, the law requires that children must be accompanied by an adult at all times.
We ask that children please don't run or scream and footwear must always be worn. Children are not permitted to approach Bar, Gaming or other service areas at any time and are to be accompanied to the bathrooms by a parent or guardian.
Sporties has a specialised parents room with bathroom facilities, private feeding area, change table, sink and microwave.
There are also TV screens and play activities on the wall for your other little ones to pass the time whilst you feed or change your baby. We also have wipes, nappies, sunscreen and much more available from our bottle shop.
Check out our Manta Ray kids room. This is a service we provide for our members and guests while utilizing the club facilities. It is located in our Brasserie area and has experienced staff members that are dedicated in taking care of your children, so you can relax and enjoy your time.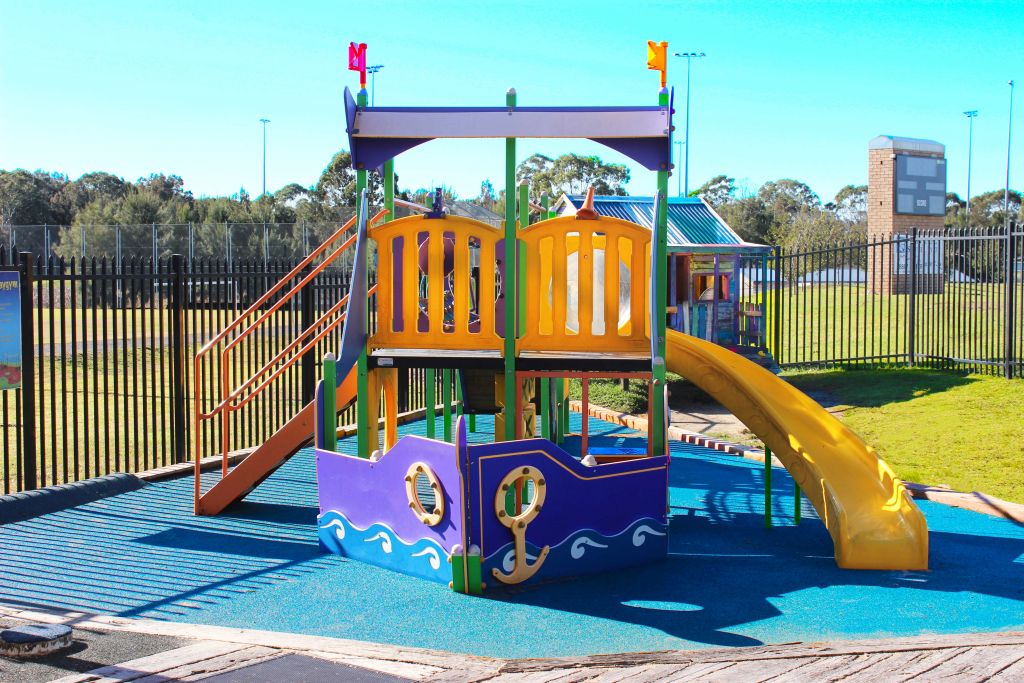 Ages 3 -13 years
ALL CHILDREN MUST BE OFF CLUB PREMISES BY 9.30PM