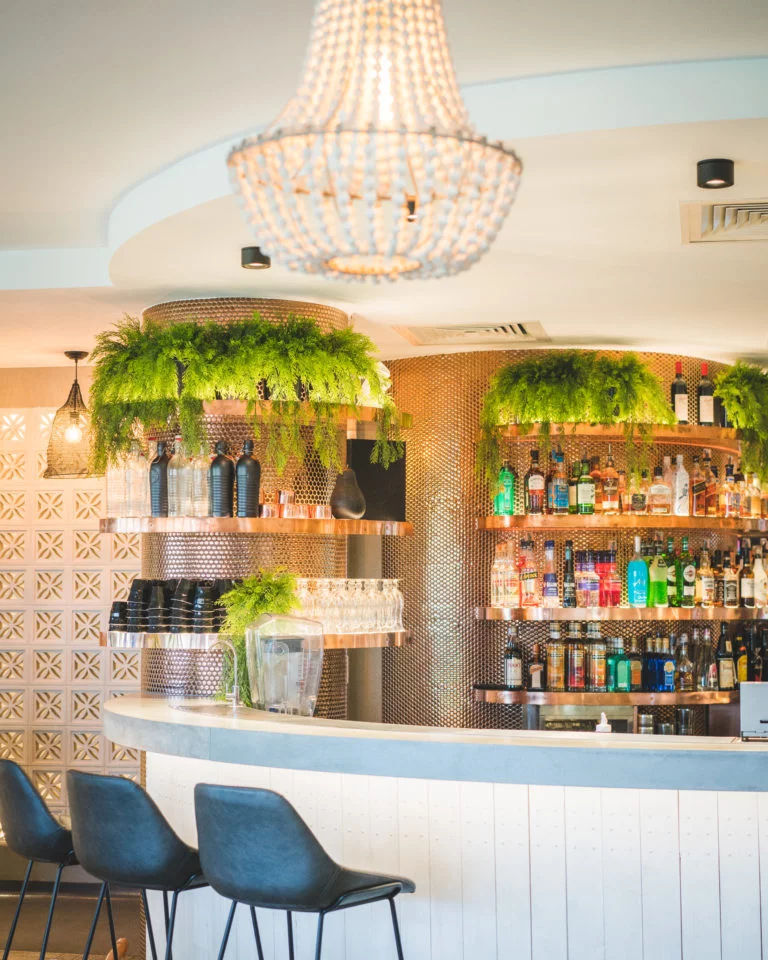 Indulge Bar Situated in our dining room you will be able to choose from a selection of tap or bottled beer, or that perfect bottle of wine to complement your meal.
Main Bar Located in the main lounge area of the club, our Main Bar is a great place to catch up with friends over a nice cold drink. With your choice of the best Tap or bottle beer, to our popular Red or White from our Wine list through to an extensive range of Spirits and Liqueurs and of course juices for the kids, Sporties Bar has something to cater for everyone. The Main Bar lounge area boasts a big screen TV making it the perfect place to have a couple of drinks with friends while enjoying the live footy!
Cocktail Bar Get those taste buds dancing at our Cocktail Bar. From the classics that everyone loves to our Signature cocktails, our Cocktail Bar will make you want to taste test the whole menu!